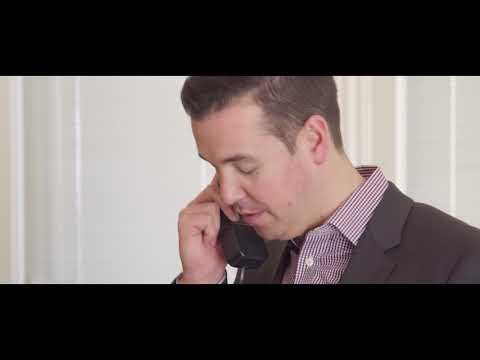 At Gauvreau, we strive to provide you with all the necessary tools to help you thrive. One of those tools are our TRUST Assessments. TRUST Assessments are completed online (for free). They gather important information through financial planning worksheets, to help us understand your financial goals and identify how we can help you reach them. Each assessment takes about 30 minutes to complete, and upon completion we have what we need to help you craft a customized financial action plan.
Here's how it works:
Step 1: You commit 30 minutes to complete the online TRUST diagnosis and financial planning worksheets.
Step 2: You answer questions about your business and/or finances.
Step 3: We analyze your answers and identify key areas where gains might be possible and where downsides can be avoided.
Step 4: We meet with you to review and discuss your results. There is also no charge for this meeting.
Step 5: We provide you with a comprehensive Client Service Plan, including a summary of your Top Five Action Items to keep you on track.