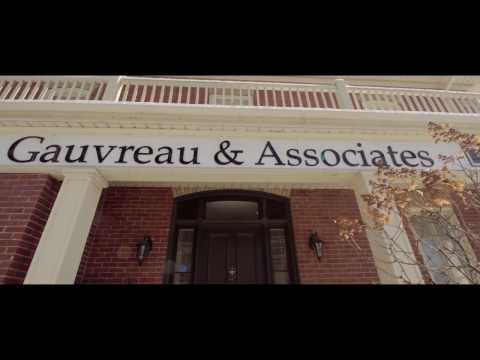 Gauvreau & Associates Chartered Professional Accountants is an award winning licensed public accounting firm that specializes in providing proactive accounting, advisory, and taxation services to businesses, practicing professionals, and individuals.
Our firm was established in 2008 based on the vision to create a public accounting firm focusing on 3 fundamental principles:
To provide the highest quality of financial reporting and taxation services
To provide a proactive approach to accounting and taxation planning
To provide the highest level of client service
Our team are highly skilled accounting and financial professionals who are in the business of identifying the path to success for their clients and who outline the necessary steps to achieve the financial and business results that our clients desire. Ultimately, we help our clients achieve financial freedom.
Our team has realized much success which has contributed to a growing clientele and has allowed our firm to continually evolve and add valued professionals to our growing team of accounting and tax experts.
At Gauvreau & Associates we value our culture of hard work and commitment to the 3 fundamental principles of which the firm was founded. We look forward to the opportunity of growing with our clients and continually working together to ensure that all of our client's financial expectations are exceeded and that any services we offer continue to evolve with the businesses we serve.